Tongjie Service
We provide a professional after-sales service team, responsible for ensuring the safe and stable operation of the project during the service period. A professional after-sales service team provides maintenance and repair of the equipment, which can effectively improve the operating efficiency of the equipment, extend the life of the equipment, reduce the rate of equipment damage, reduce equipment downtime and reduce the cost of use.


Product sales
A professional technical team to help you select equipment, match systems and customise working conditions.


System customisation
We have more than 100 processing machines and a professional customisation team.We also have a wealth of technical experience and can provide you with exclusive solutions.


Operation and maintenance services
We focus on the whole life cycle management of high-pressure water equipment, creating a new standard of operation and maintenance services.

Standard setting
In order to protect the interests of our customers and promote the healthy development of the industry, we fully understand the current state of technical development of the industry and the actual needs of our customers, and customise the implementation of scientific and uniform industry standards.

Ecological co-construction
To establish industry standards and improve the standard of the entire industry.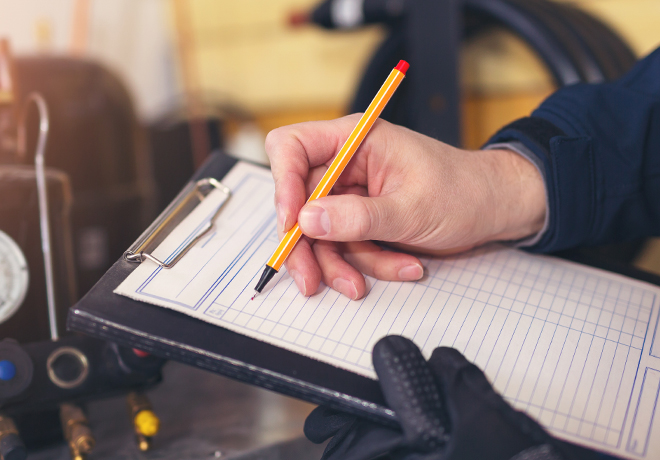 7*24 hours national service hotline
The first Chinese high-pressure water jet non-standard customization service team in China.
providing the whole process of customization service from site survey to maintenance.
And combined with the leading IOT platform to support product quality with company strength.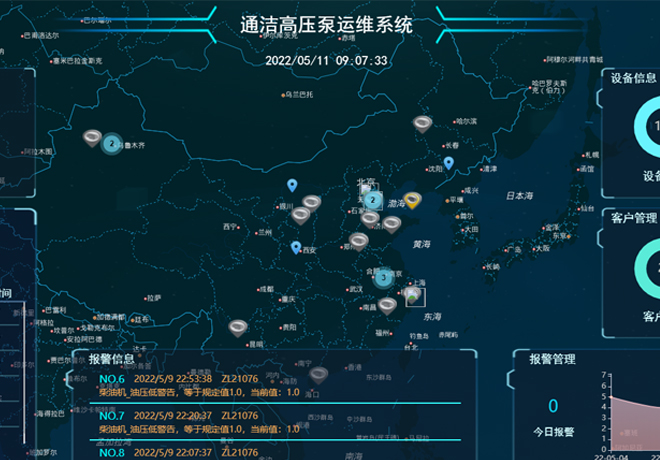 IOT monitoring
Real-time monitoring of the IoT system to monitor the use of products at any time.We provide regular inspection services, proactive monitoring, early detection of problems, troubleshooting.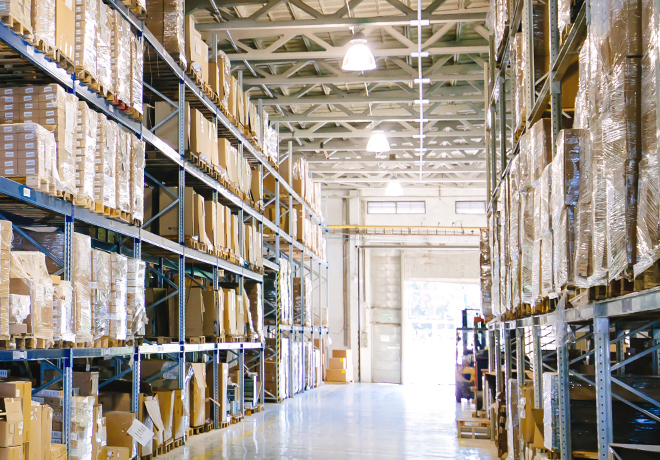 Faulty parts
24 spare parts warehouses throughout China. Adequate supply of spare parts and after-sales service teams all over the world to relieve your worries.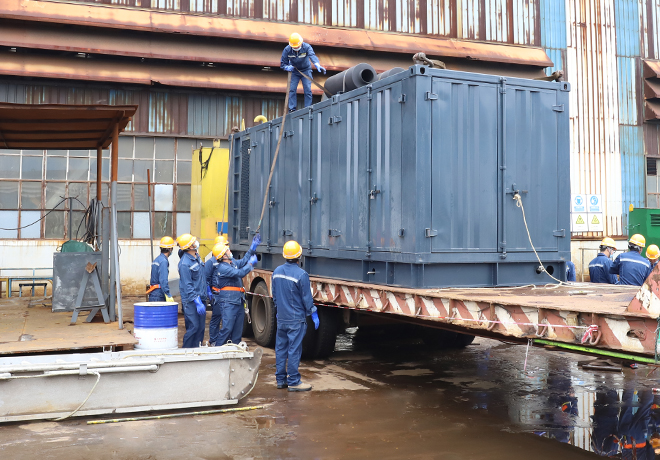 Timely response by professional technical team
We provide a detailed operation and maintenance service plan during the service period.
Including service content, service form and service guarantee measures.We provide the emergency treatment plan when the core part of the system and the main equipment break down. We guarantee the timely repair and replacement of faulty equipment, and ensure the compatibility of similar products provided in different periods.